WELCOME TO INTERSTATE STEEL STRUCTURES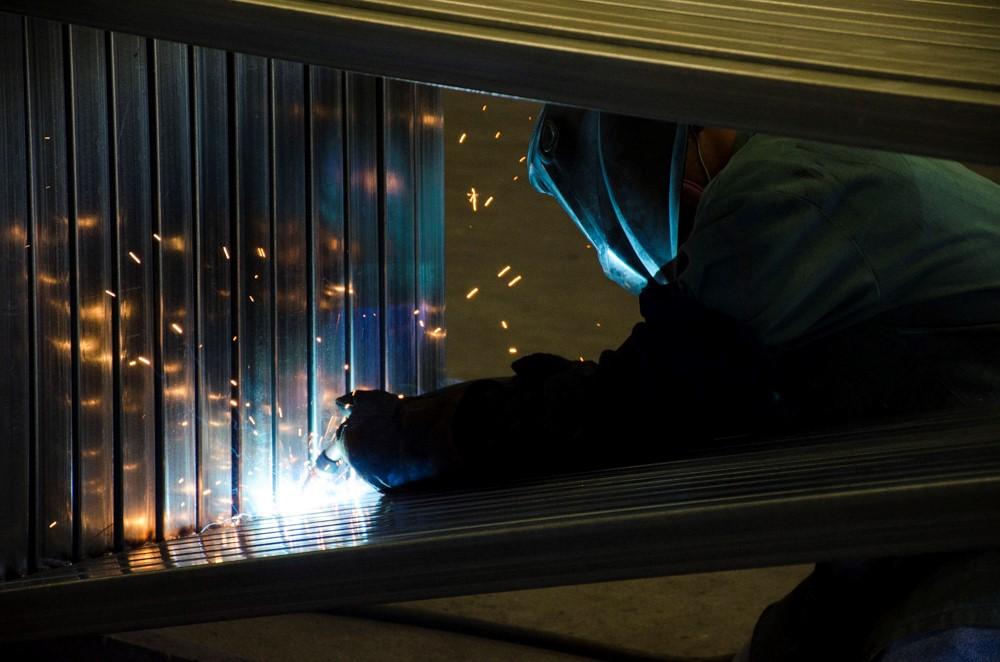 We look forward to serving you with the quality affordable alternatives to stick built garages and carports. Interstate Steel Structures only uses the highest quality Eco-friendly materials available in the industry, including our cool roof panels. Interstate Steel Structures is dedicated to meet all of our customers needs with a high level of service and workmanship. We work hard to create and develop a close relationship between our employees, installers, and dealers. This has been a key factor to our success. Thank you for giving Interstate Steel Structures the opportunity to provide you or your business with the best quality metal structures.
INTERSTATE STEEL STRUCTURES...
Offers the best value in metal buildings available.
Has the most complete line of carports and garages in the industry, as well as custom manufacturing capabilities.
Has one of the shortest lead times for delivery in our service area.
Business partners do not pay royalty or franchise fees.
OUR GOAL
Interstate Steel Structures wins by serving its customers well and by expanding its business. Our partners win by making our fine products available to the prospective customer in their area. If you're interested in carrying Interstate Steel Structures and also believe in the same customer service values we do, we would like to hear from you.
DEALER OPPORTUNITIES
As part of our business plan, Interstate Steel Structures is actively seeking to develop mutually beneficial, long term, business relationships with dedicated and enthusiastic people that are willing to partner with us. Over the years, we have found that the key to our success has been the growth of our dealership network. If you have a genuine interest in helping us promote our product, while at the same time increasing your own sales revenue, we would be excited to talk with you about becoming a member of our team.