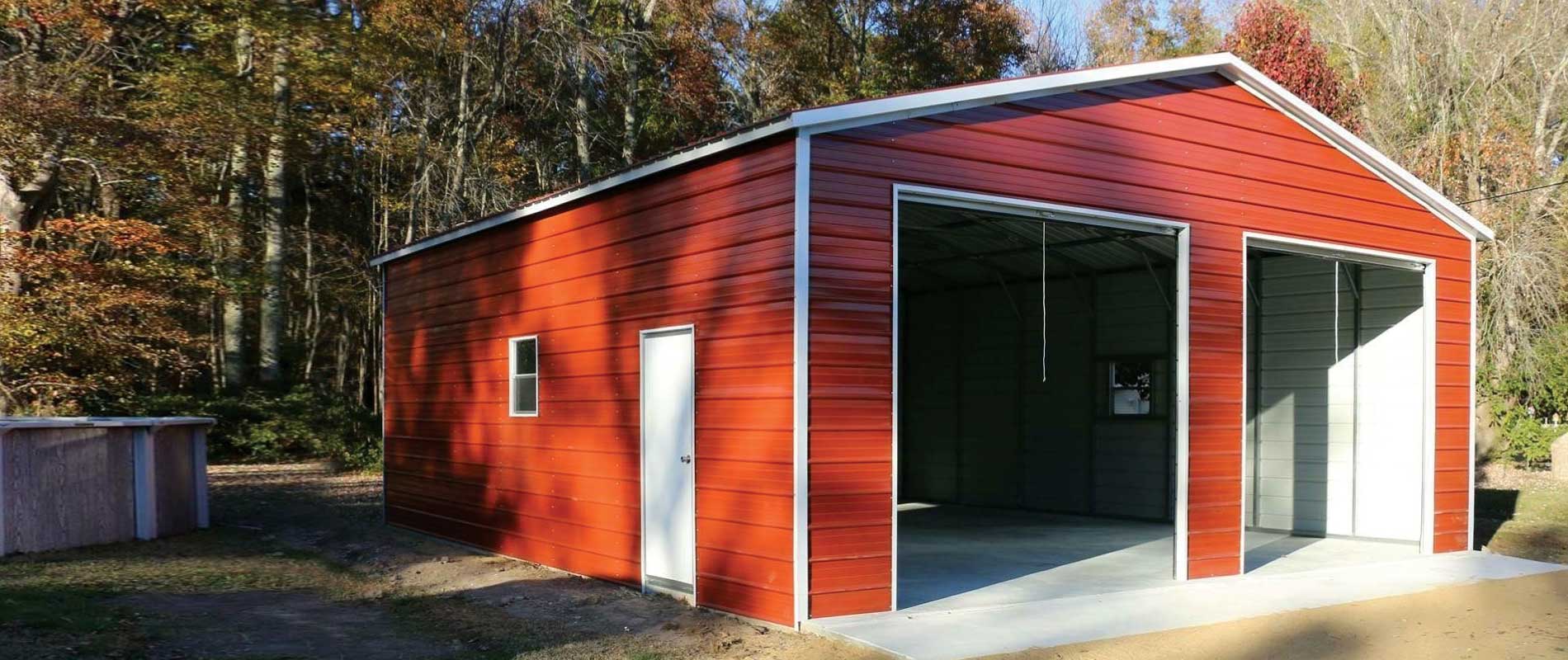 Great Service
•
Eco‑Friendly
•
Affordable Prices!
Building On Quality
Choose your size, style, color & more!
dashboard

View Our Galleries
MADE IN THE USA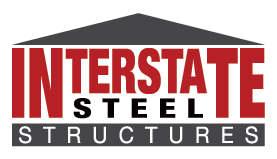 The Perfect Steel Structure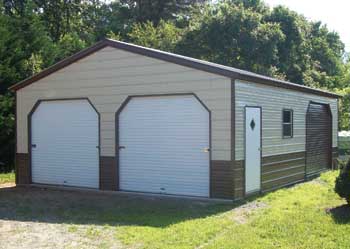 Flexible
Choose your own...
Size
Roof Style
Color
and More!
We offer over 18 different color choices for your structure's panel and trim.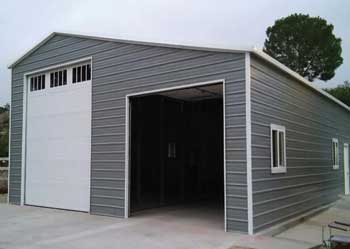 Functional
The perfect enclosure for
Extra Storage
Custom Cars & Hot Rods
Protected RV Parking
Boat Storage
Off-Road Vehicle Parking
Large Workshop Space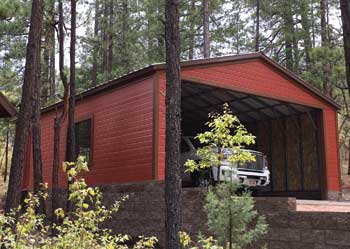 Customizable
Create the best storage unit to match both your space and your design style. With thousands of combinations available, we can provide the perfect solution to your extra-space needs! Your new storage solution is just a phone call away with Interstate Steel Structures!
Over 18 different color choices
for your structures, panel, and trim.
Regular Style
Boxed Eave Style
Vertical Roof
RV Buildings
Barns
Utility Buildings
Triple Wide
Sheds
Custom Sizes & Special Setups